During the pandemic I moved and with more space to live and work in I started to tap into my craftier side and because of that I decided to make art. Here is a picture of the painting I made.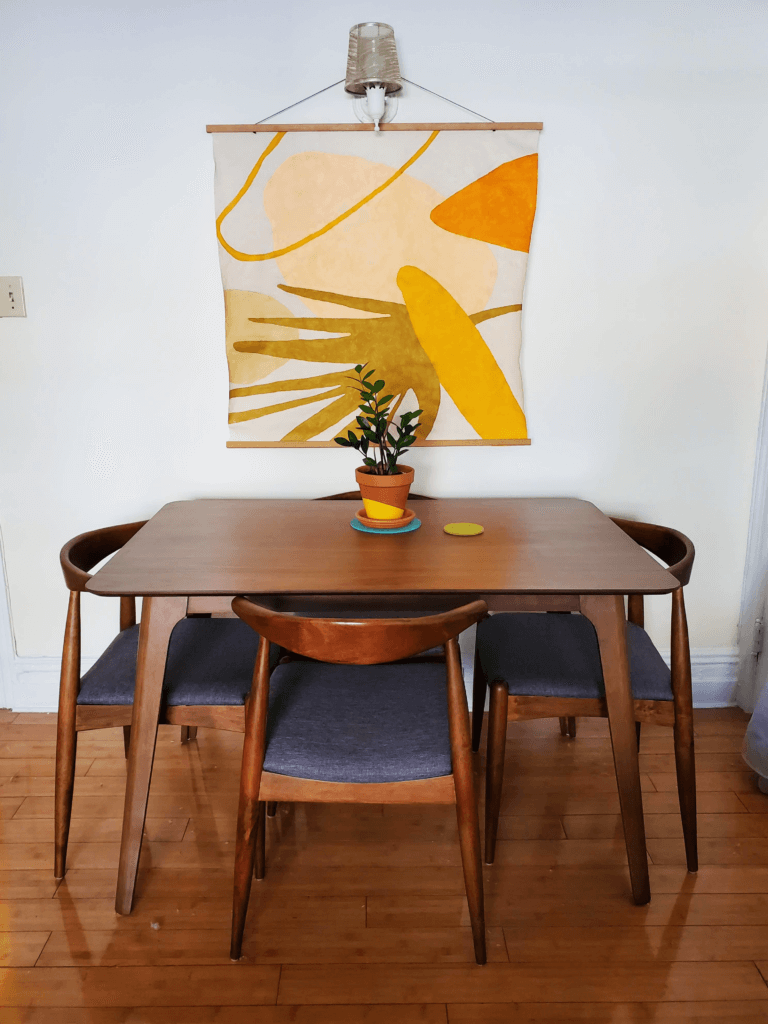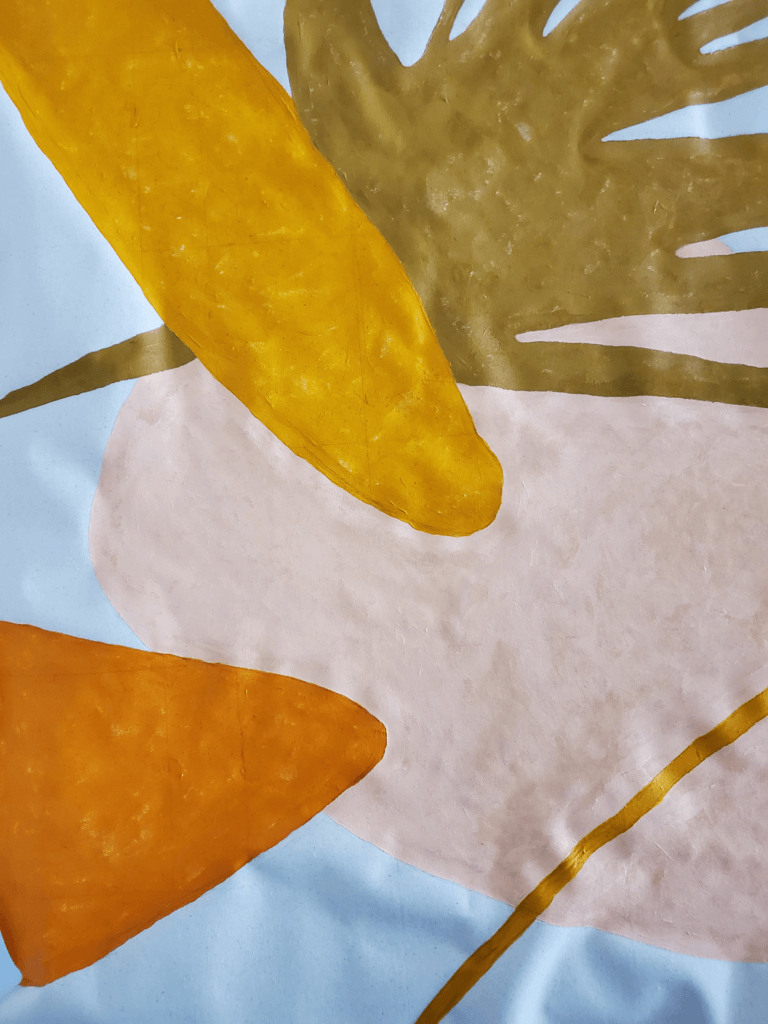 Also worked on a similar print for another room.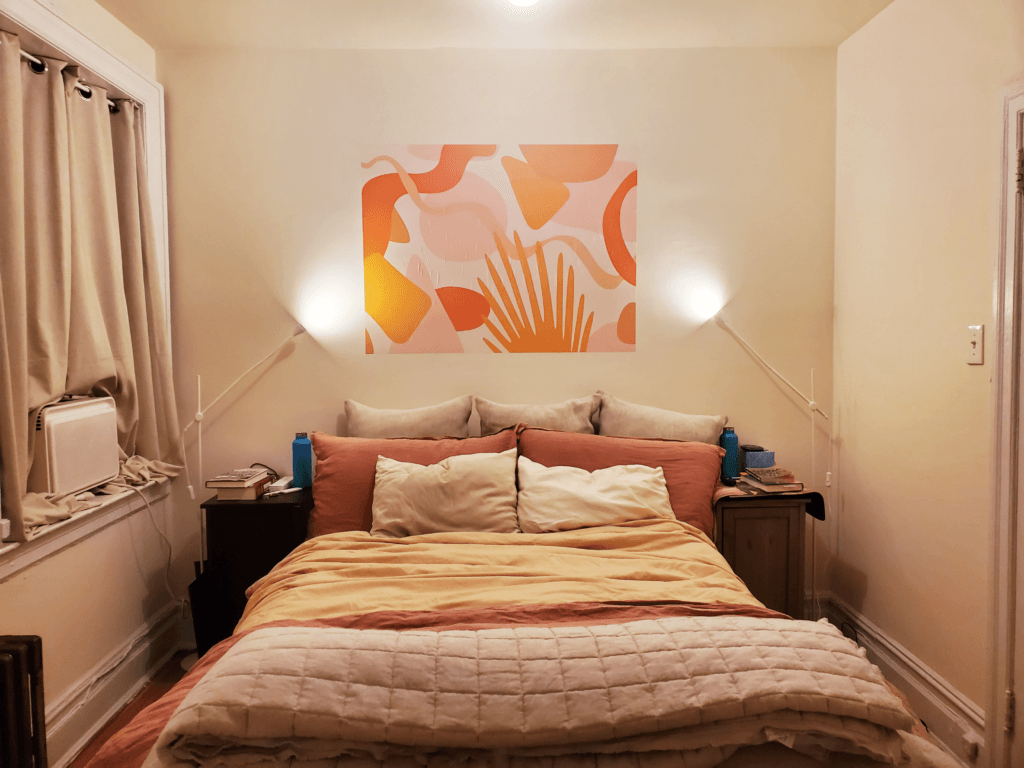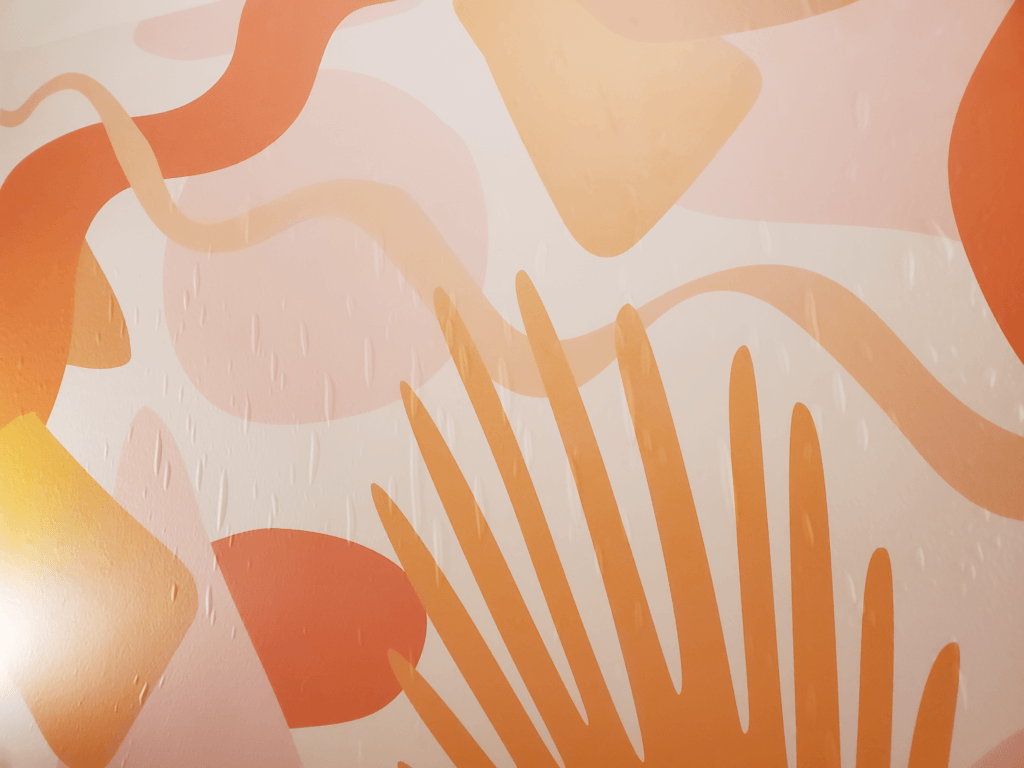 When we got our TV I made art to display while it is in sleep mode.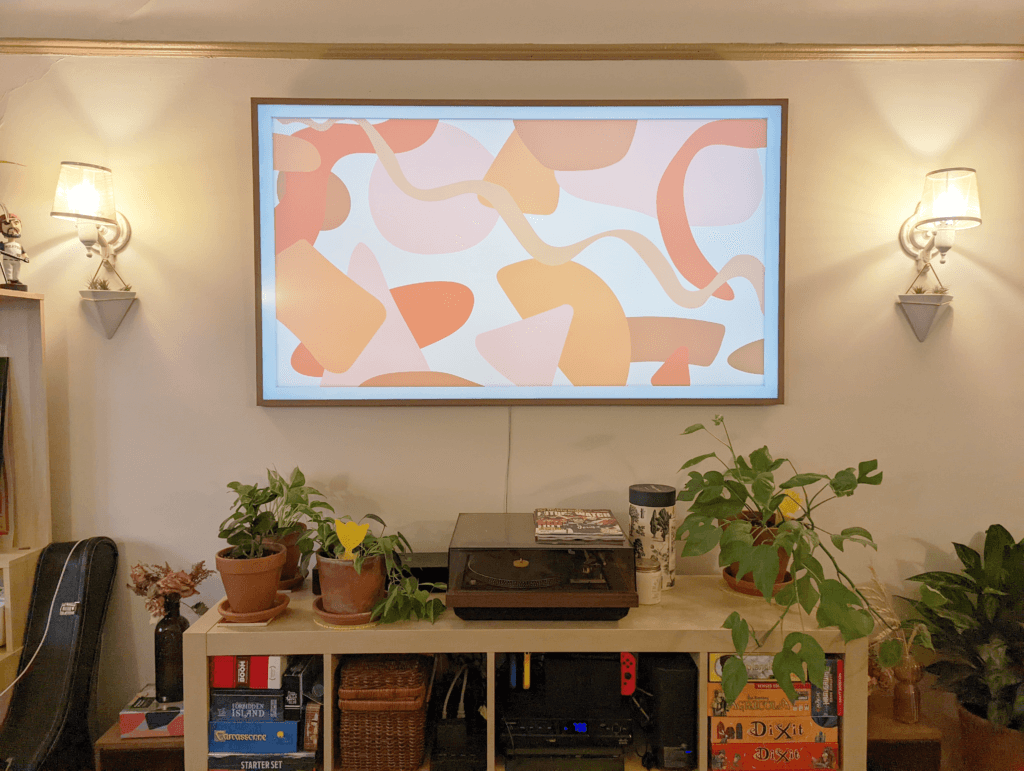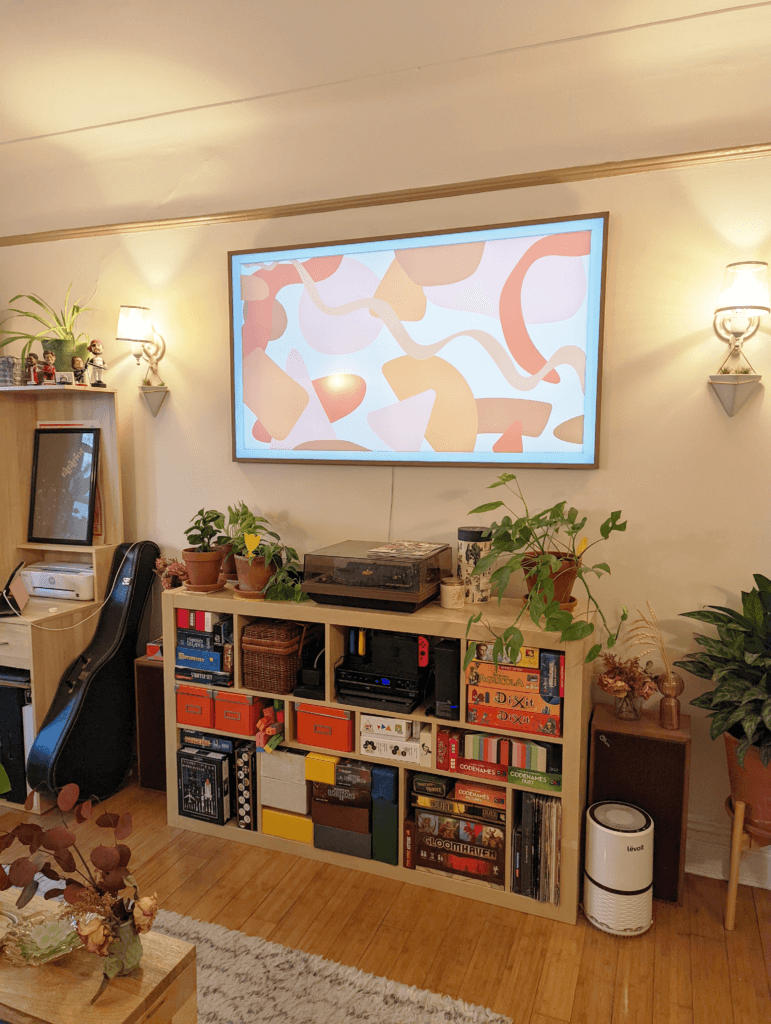 Very happy with how all of the work turned out and plan on making more in the future.